MrShark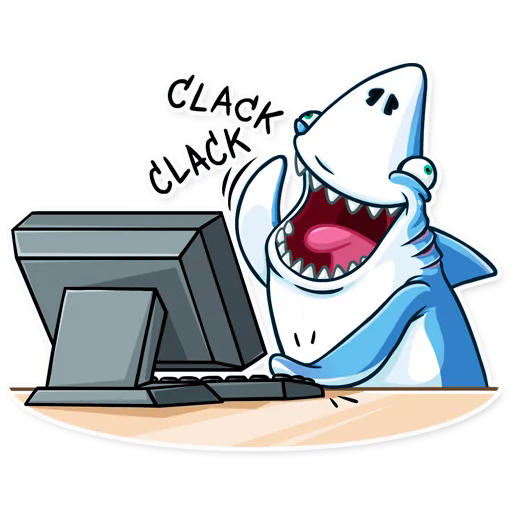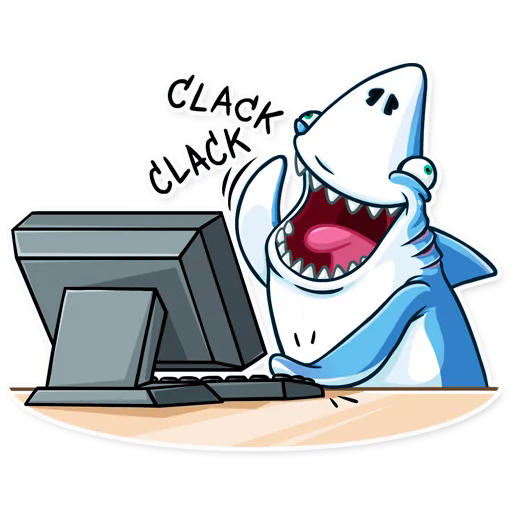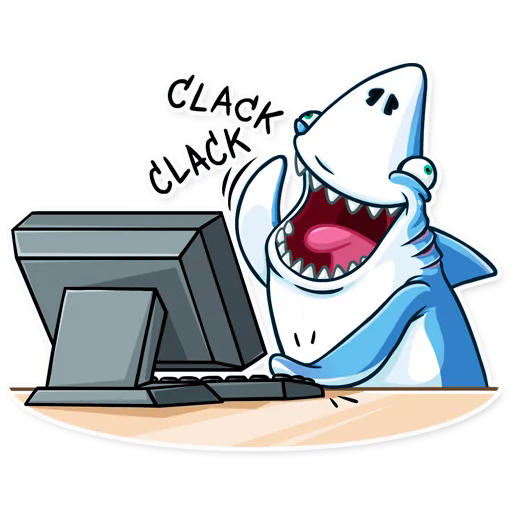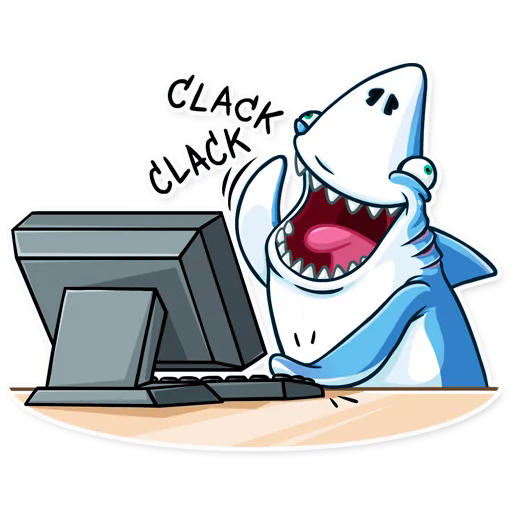 MrShark
Telegram Sticker T-Shirt
$24.99

100% combed and ring-spun organic cotton
Unisex
---
What is Sticker Shirt Bot exactly?
Sticker Shirt Bot is a Telegram bot for creating custom meme sticker T-Shirts.
@StickerShirtsBot accepts all non-animated Telegram Stickers, photos and image documents.

Once you submit an order, it takes roughly two weeks until you receive your T-Shirt. All T-Shirts are organic and 100% combed and ring-spun cotton.

Have a question?
Send your question directly to @StickerShirtsBot, and we'll get back to you as soon as we can!
Create your own shirt